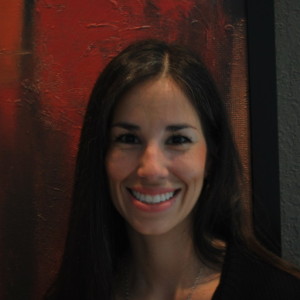 Making the choice to come to therapy is often not easy. The thought of inviting a stranger into our innermost private thoughts and feelings can be unsettling. And yet it is also a step towards making a difference that makes the difference.
There are times in our lives when we feel stuck or overwhelmed by circumstances. Though life challenges are part of our journey, therapy can help bring out clarity at times when things seem murky. Through our collaborative work together, I am committed to helping you through this journey by offering a safe and comfortable environment for growth and healing. Our work together is based on your needs and geared towards increasing awareness of your thoughts and feelings as they inform your own unique internal process. I have a gentle yet interactive style of working and infuse a variety of techniques in my work. I am passionate about therapy and about learning new ways to incorporating new concepts in my work.
My clients find me to be very easy to talk to and engaging. I view our work together as a mutual collaboration and feel honored to be a part of your journey towards change.